Brod Communication Design – Creating Communication Impact!
Communicating with customers and standing out from the competition are difficult challenges facing business in today's competitive market. Marketing messages can fade into the mass clutter of communication assaulting us daily. Brod Communication Design provides creative design services with the expertise to create compelling, innovative marketing solutions.
Our capabilities include: Website design, advertising, packaging, sales and capabilities brochures/folders, corporate branding, interactive media, tradeshows, signage design. Working in partnership with our client, we tailor unique cost-effective marketing solutions with the impact to break through the competition to powerfully define and differentiate your company and its products or services.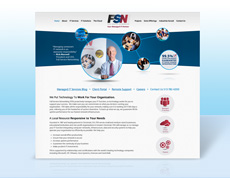 Web Site Design
Building an effective company Internet presence involves a great deal more than technical knowledge. Our Web services are marketing driven with an emphasis on your entire corporate branding strategy ... read more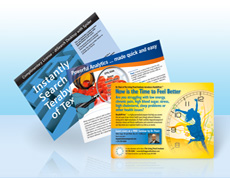 Advertising
High-impact print and online animated banner advertising can do wonders by building awareness of your business by reaching new markets. Brod Communication Design works with our clients ... read more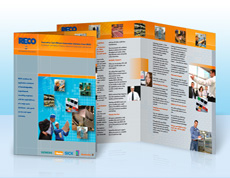 Marketing Literature
Enhancing your "pre-sales call" name recognition, reinforcing presentations with a "leave-behind" and adding impact to shows/seminars are several uses for these strategic tools. We develop brochures ... read more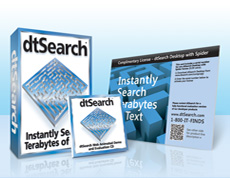 Packaging Design
Innovatively positioning and presenting your product is essential, and can be the difference between success and failure. ... read more